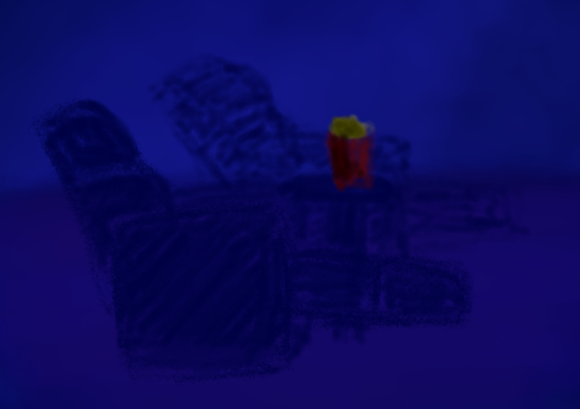 It's not like a trip home to the Philippines means stocking up on cheap export overruns or taking advantage of pricing differences. Gadgets are more expensive here. Clothes are about the same price and I'm shifting towards sewing my own anyway, so I only buy comfortable styles that I've not been able to find in Canada. (Jockey V-neck shirts for ~CAD 5, yay.)
Instead, I make time for massages, facials, and movies watched from a La-Z-Boy. I drink all the mango shakes and fresh coconut juices I can get, enjoying the sweet coconut flesh for dessert. I fill up on riotous laughter with my barkada and stock up on memories with my family.
Globalization is funny when you're here and there regularly. Stuff becomes less important, and experiences matter more.