Click on the images to see larger versions. Enjoy!
Keynote: Dani Reiss, Canada Goose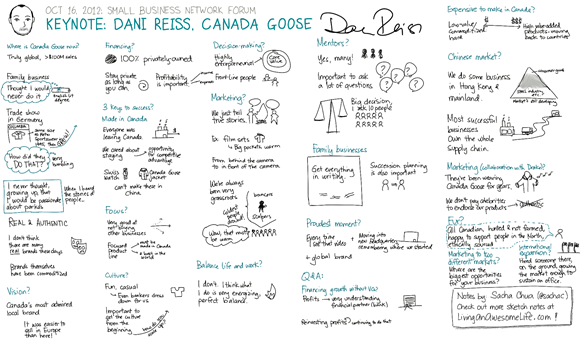 E-commerce in Canada – Drew Green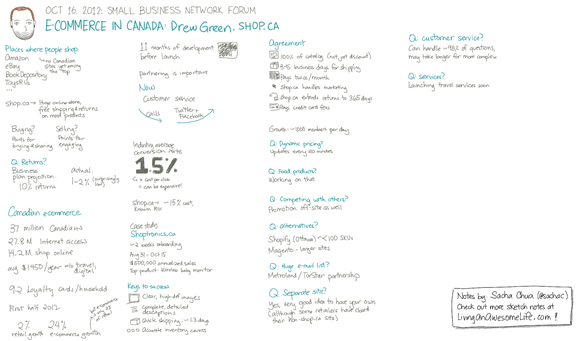 The Power of Networking Tactics – Bobby Umar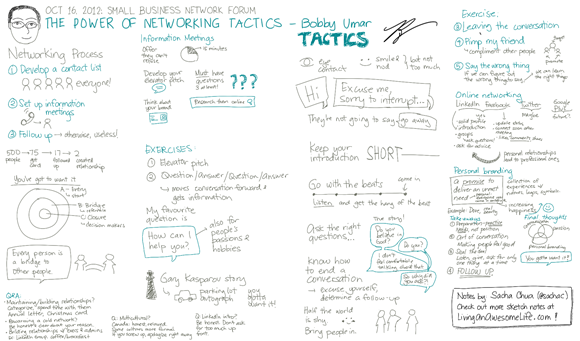 Find Customers, Keep Customers – Marie Wiese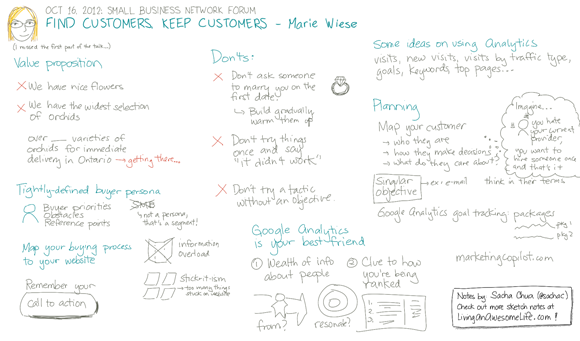 Open Rates, Clickthroughs & Conversions – Javed Khan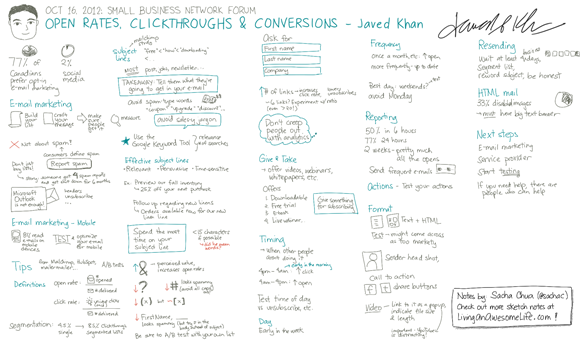 Closing panel: Where to Find the Funs to Grow – Marissa McTasney, Erica Ehm, Roy Pereira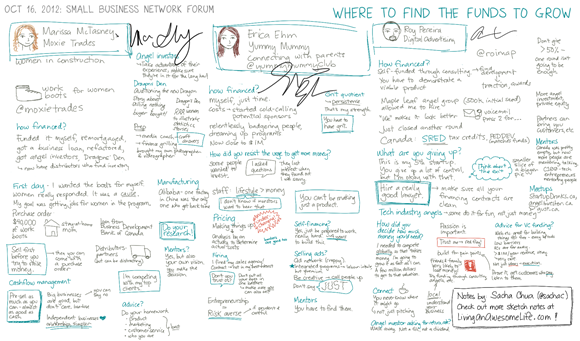 Like these notes? Check out my other sketchnotes and visual book notes. If you'd like to find out whenever I post new business/tech-related sketchnotes (typically once a week), sign up for just sketchnote-related notifications or subscribe to my blog (includes other posts). Enjoy!

You can comment with Disqus or you can e-mail me at sacha@sachachua.com.